About
Experience
Combiwood LLC is an Estonian company established in 2004, whose main output is manufacturing quality wooden mouldings finished with primer and surface paint. It employs over 150 experts who have decades of experience in wood handling and manufacturing.
The factory produces 40 million running meters of mouldings annualy which are mainly exported to Scandinavia and other European countries.
In 2015 the company's revenue was approximately 30 million euros.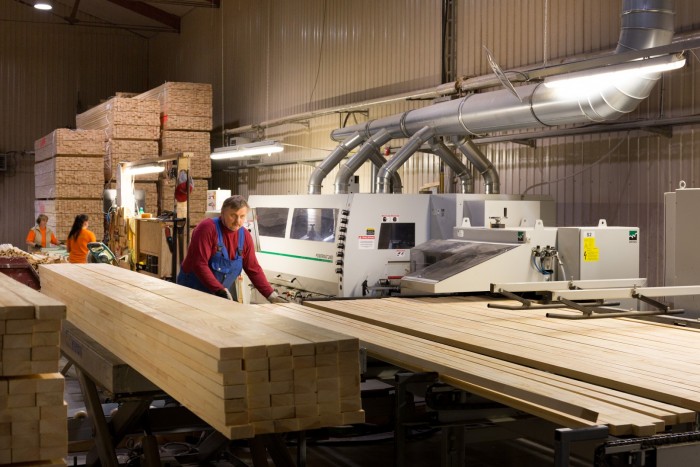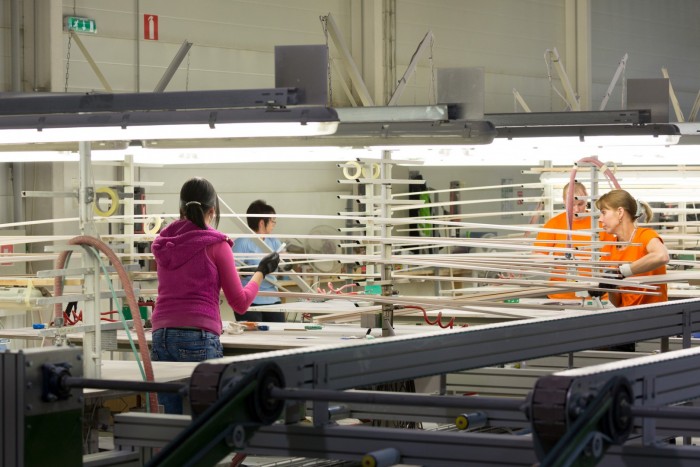 Quality
Thanks to an advanced method of quality control developed by Combiwood a thorough examination is carried out after each stage of the woodhandling process. We are only satisfied with perfection - 100% quality.
Technology
Combiwood has modern equipment for moulding production and for finishing:
Plaining machines - Weinig Powermat 2000 / 2020 / 2400 
Sharpening tools - Weinig Rondamat, Opticontrol with CNC profile machine
Finishing lines - Cefla, Venjakob, Triab ja Makor.